Weatherization
Weatherization is the first step to feeling good in your home while feeling good about your home.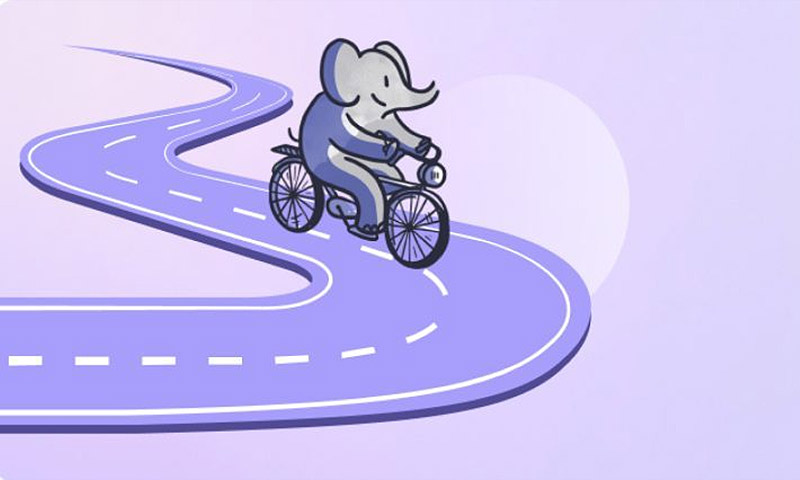 Get Your Electrification Roadmap
This five minute quiz generates a step-by-step electrification plan customized to your home in minutes. It's completely free (and dare we say, it's fun).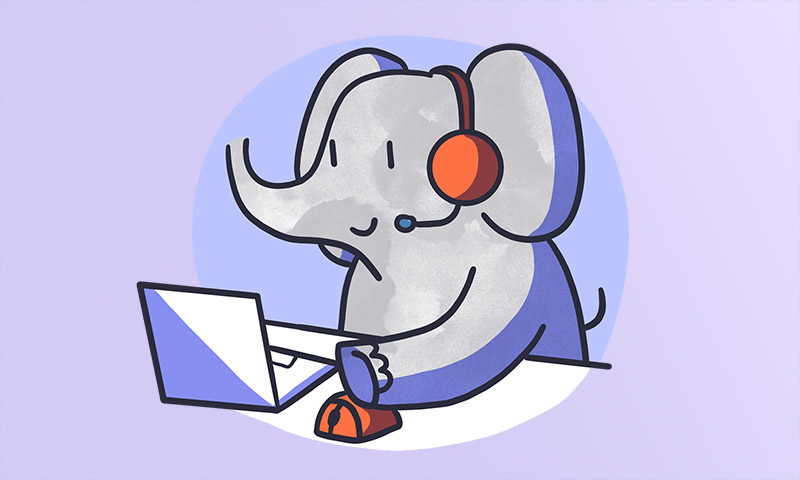 Talk to a real person
Have questions? Book a complimentary consultation with one of our Home Comfort Advisors to talk through your electrification goals.
Weatherization is the key to ensuring your home remains comfortable and energy-efficient year-round.
At Elephant Energy, we understand the importance of sealing the gaps and fortifying your home against the elements. Our weatherization services are designed to keep the cold out during winter and the heat at bay in the scorching summer months. By improving insulation, sealing cracks, and optimizing your HVAC system, we create a more energy-efficient and environmentally friendly living space.
Weatherization not only enhances your home's comfort but also leads to significant energy savings, reducing your carbon footprint and lowering utility bills. Let us help you weatherize your home, making it more sustainable for you and the planet.