Elephant Energy
Who we are
Feel good in your home, feel good about your home.
We make it easy to upgrade your home's heating and cooling systems and appliances to modern, all-electric technologies so that you can get your home off gas – all at once, or over time.
We're on a mission to electrify everything, starting with homes.
Meet our founders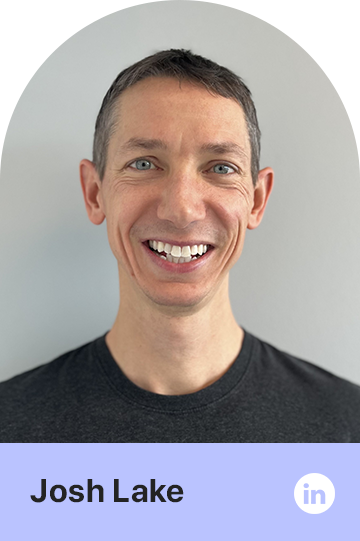 Hi, I'm Josh.
I'm passionate about the outdoors and using technology to help mitigate the worst impacts of climate change.
I've spent my career building climate-tech companies: solar energy, electric vehicles, and autonomous vehicles. I'm all about operations, technology, and product. Life isn't complete unless there's a Gantt chart and an answer to "how can we make our members' lives better?" I grew up in Pennsylvania and love the great outdoors. Now, I live with my wife Rachael and our golden retriever puppy, Scout!
Hi, I'm DR.
I've dedicated my life towards creating a future where every person has access to no-carbon, low-cost electricity for their homes, vehicles, and businesses.
My background is in finance and strategy, first in consulting and then in sustainable asset investing. I love skiing, camping, the mountains, my dog (Griswold), and the planet with my partner, Carey. My Spotify playlist radio starts with Fight the Power by the Isley Brothers.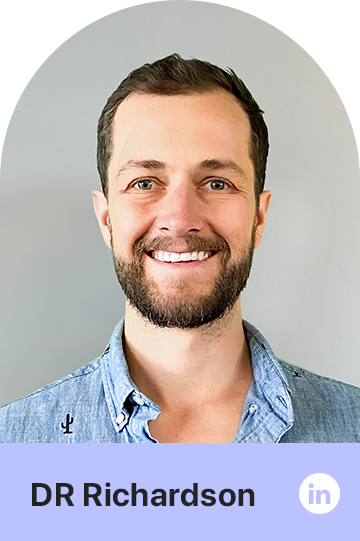 Meet the team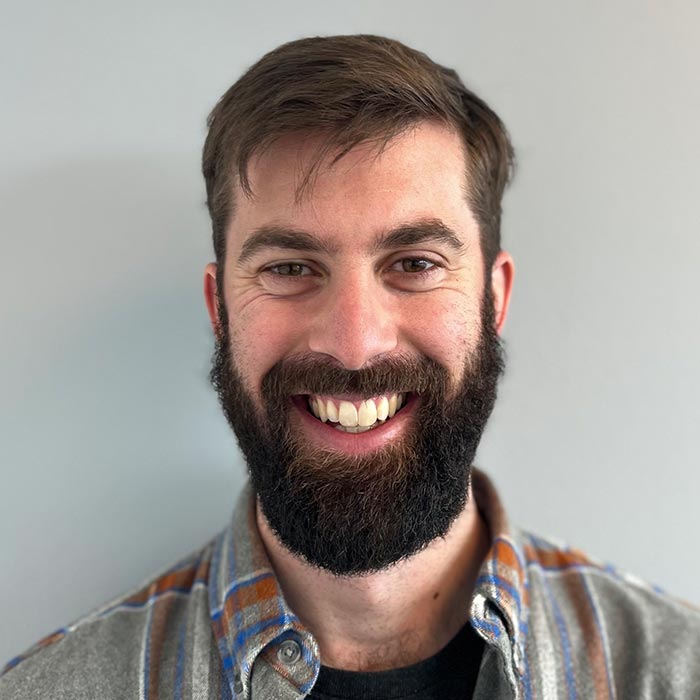 Rob Bayless
Senior Project Manager/Wrangler
Hey, I'm Rob. I have always been amazed by energy from how we make it, to how we move it, and finally how we consume it. I am super excited to help people evolve their energy consumption while upgrading their homes. I'm an engineer by training and have worked in various engineering and consulting roles across the energy economy. Denver born and raised, I love spending time on the local trails running and hiking. I consider breakfast burritos their own (and best) food group.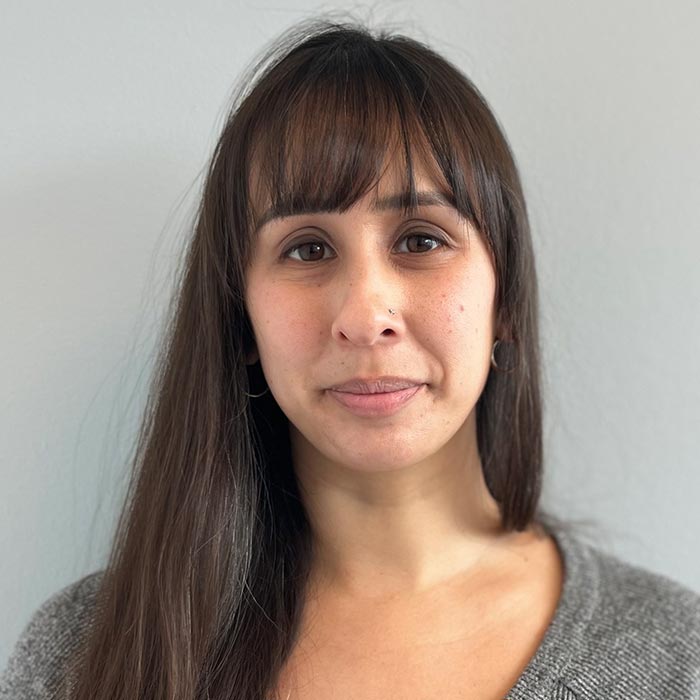 Jenn Chin
Project Manager
Hi, I'm Jenn! Over the last 7+ years, I have become extremely passionate about contributing to making a dent in the climate crisis. I am grateful to be working with a team that feels the same way. My background is in Project Management, Coordination and Consulting. I love the hot springs, vegan events and any thrill-seeking adventures!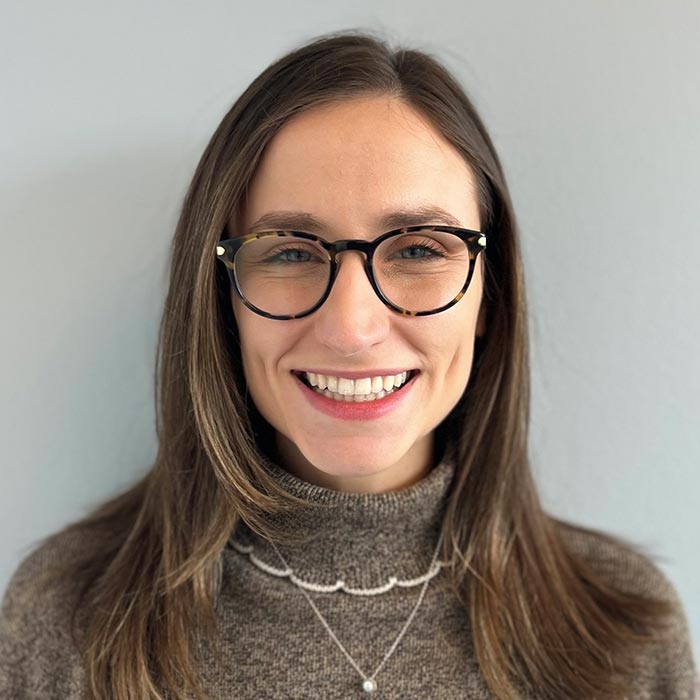 Jillian Di Filippo
Head of Special Projects
Hi, I'm Jillian! I'm passionate about the intersection of consumer behavior and the climate transition – especially the actions that we each can take as individuals to move the needle. I'm excited to have the opportunity to help our customers shrink their footprints every day here at Elephant. My background spans operating and investing, with a particular focus on consumer businesses. In my free time, you're most likely to find me experimenting in my kitchen or sprawled out on my yoga mat!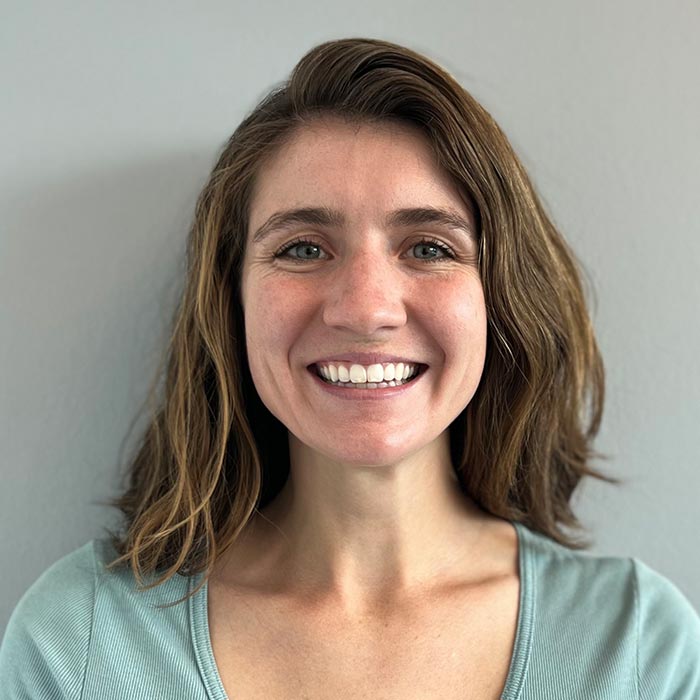 Maddi Eckert
Operations Builder
Hey there, I'm Maddi! I identify, in equal parts, as both a sustainability nerd and a startup fiend. Fortunately for me, Elephant is the perfect place for both– here, I focus on building processes and products from scratch to help fuel our transition to fully electrified homes. When I'm not working or making bad electrification puns, you can most likely find me skiing or biking in the mountains with my pup, Goose!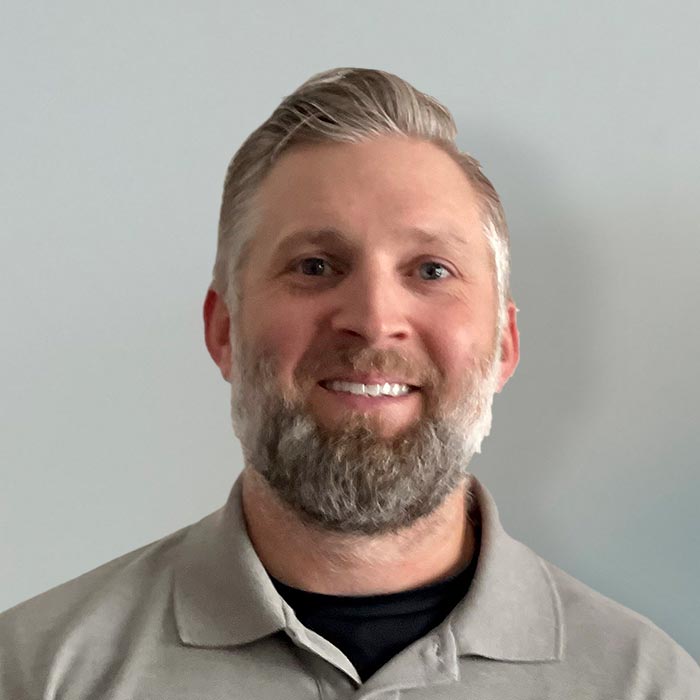 Stephen Pemberton
Senior HVAC Lead
Well, hello there. I'm Steve and am a US Navy veteran. I have worked in many different fields related to technology, have been in various residential trades, and recently earned my MBA. Since shifting my focus to HVAC full time, I have spent a great deal of time working on system design and understanding the complex nature of transitioning from a fossil fuel powered heating system to an all electric system. When I'm not yelling at my computer screens, I love hanging out with my wife and three kids, fly-fishing, hiking, camping, and pretty much anything else outdoorsy.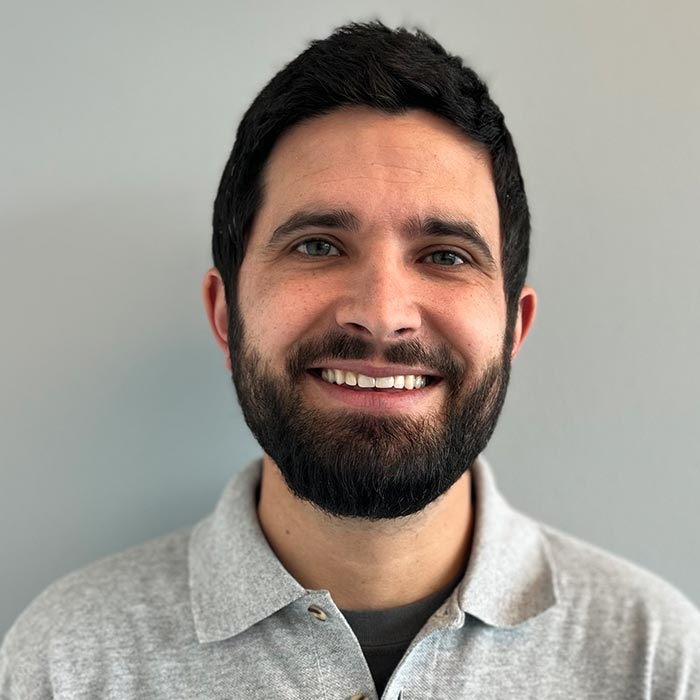 JJ Strat
Home Comfort Advisor
Hi, I'm JJ. I have focused my career on the intersection of sustainable energy solutions and the customer journey. I love helping people who care about reducing their climate impact to achieve their goals, while contributing to a larger goal of saving our planet. I was born right here in Colorado and don't plan on going anywhere! My wife Kimmy and I love taking our dog Winnie on mountain adventures, and I enjoy spending my free time plucking a variety of stringed instruments, and sipping on a cup of fancy coffee (or whiskey).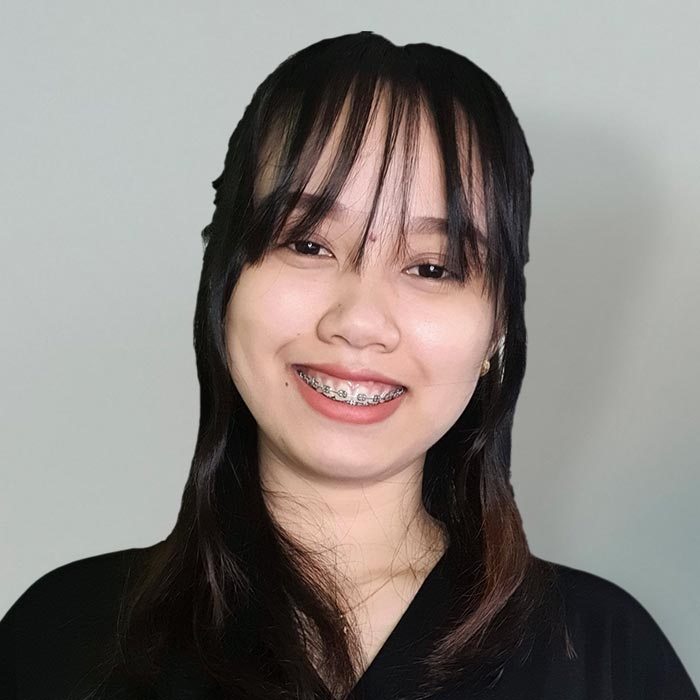 Happy Matarlo
Chaos Coordinator
Hi, I'm Happy. I am passionate about technology and learning new tools. You can expect that I always have the can-do attitude to learn and try out new things. I also love helping colleagues and team members in every way I can – makes my heart happy! My background is in customer service, sales, and marketing. If you ask me what my favorite sport is, it's bowling! 🙂
Ready to learn more?
If your goal is a comfortable, environmentally-friendly home with healthy indoor air, we make it happen.
Talk to us