Heat Pump Water Heater
We're here to help you make the switch to a heat pump water heater. Make the upgrade to a climate-friendly home.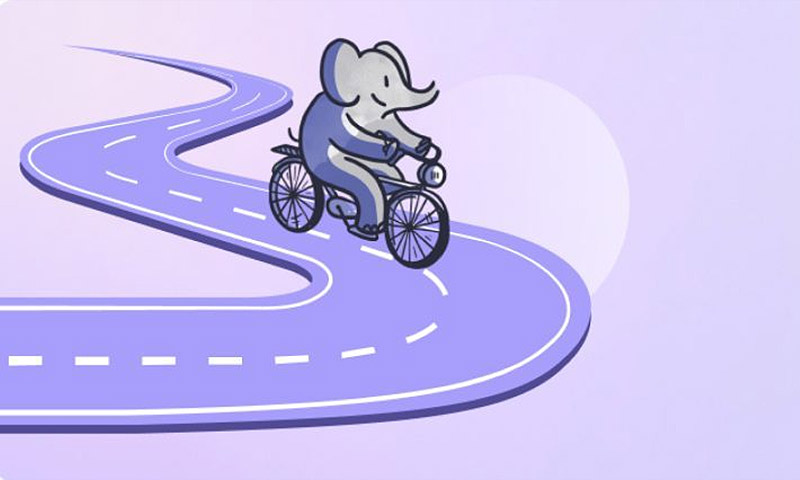 Get Your Electrification Roadmap
This five minute quiz generates a step-by-step electrification plan customized to your home in minutes. It's completely free (and dare we say, it's fun).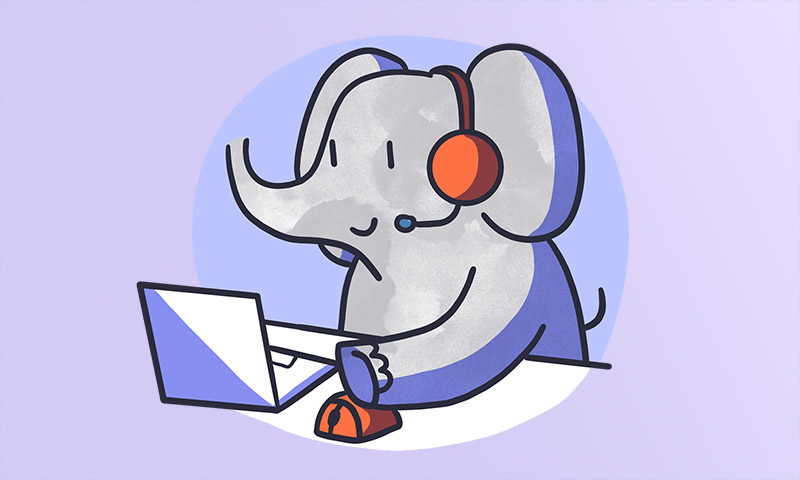 Talk to a real person
Have questions? Book a complimentary consultation with one of our Home Comfort Advisors to talk through your electrification goals.
Heat pump water heaters (HPWHs), also known as hybrid heaters, are gaining popularity in America for their remarkable energy efficiency. Powered by electricity, these systems are a greener and more cost-effective option than traditional gas or electric heaters.
At Elephant Energy, we highly recommend HPWHs due to their sustainability and significant cost savings. Homeowners in Colorado and Massachusetts can typically save $200 to $600 per year by switching to a hybrid heat pump water heater. If your existing water heater is approaching its 10-15 year lifespan, and you believe a heat pump water heater is the right choice for your home, it's essential to plan ahead.
Contact us today if you're considering a heat pump hot water heater in the near future.