Heat Pump
We're here to help you make the switch to heat pumps.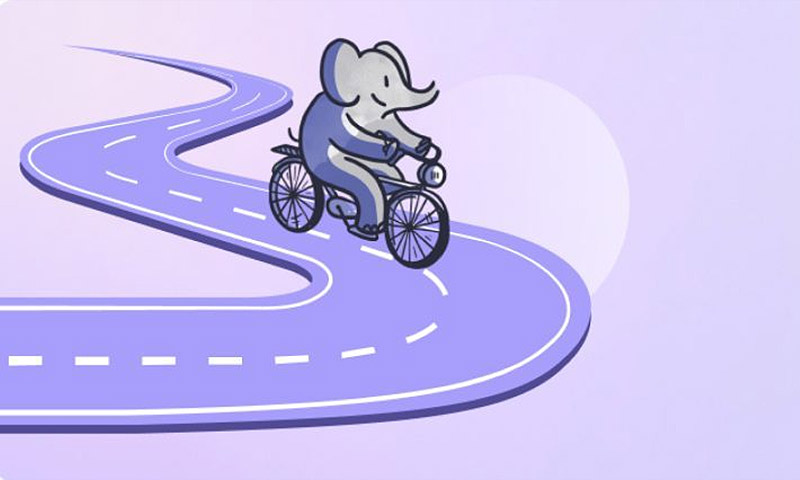 Get Your Electrification Roadmap
This five minute quiz generates a step-by-step electrification plan customized to your home in minutes. It's completely free (and dare we say, it's fun).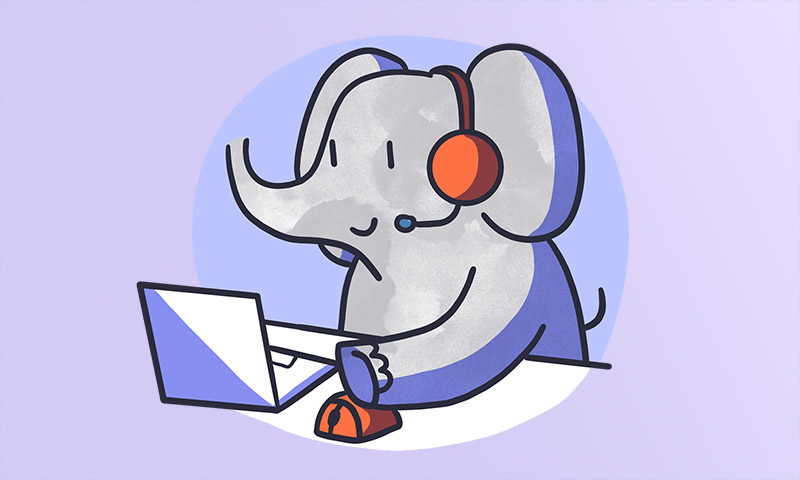 Talk to a real person
Have questions? Book a complimentary consultation with one of our Home Comfort Advisors to talk through your electrification goals.
Elephant Energy is your trusted partner for a climate-friendly home with air source heat pumps. We specialize in air source heat pumps, including cold climate heat pumps and mini splits, providing hyper-efficient heating and cooling solutions.
Our one-stop-shop approach ensures a seamless transition to these hyper-efficient systems. By generating "Your Electrification Roadmap," we create a customized plan for your home, outlining the pathway to switch to efficient and sustainable air source heat pumps. Air source heat pumps work by efficiently transferring heat between the indoor and outdoor environments, even in cold climates, making them an excellent choice for energy-conscious homeowners.
With our expertise in building science and proprietary system design technology, we've successfully electrified homes in cold climates, helping you confidently reduce your carbon footprint and save on energy costs.