Rebates and Incentives
We help you maximize rebates and incentives for a budget and climate-friendly home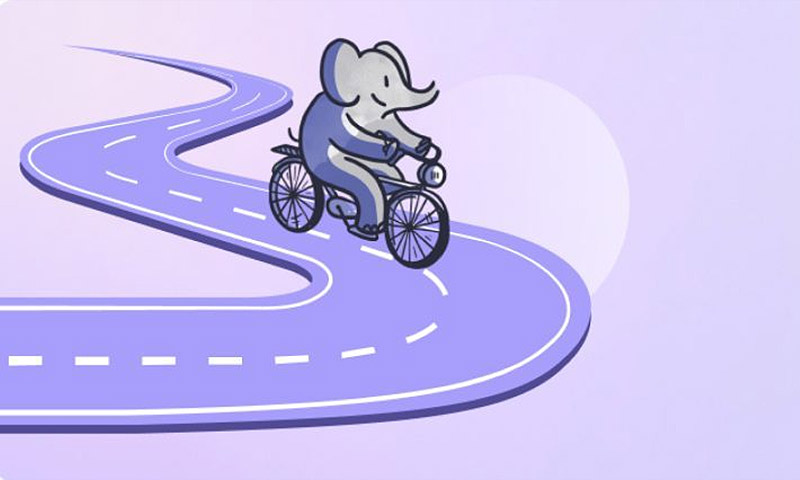 Get Your Electrification Roadmap
This five minute quiz generates a step-by-step electrification plan customized to your home in minutes. It's completely free (and dare we say, it's fun).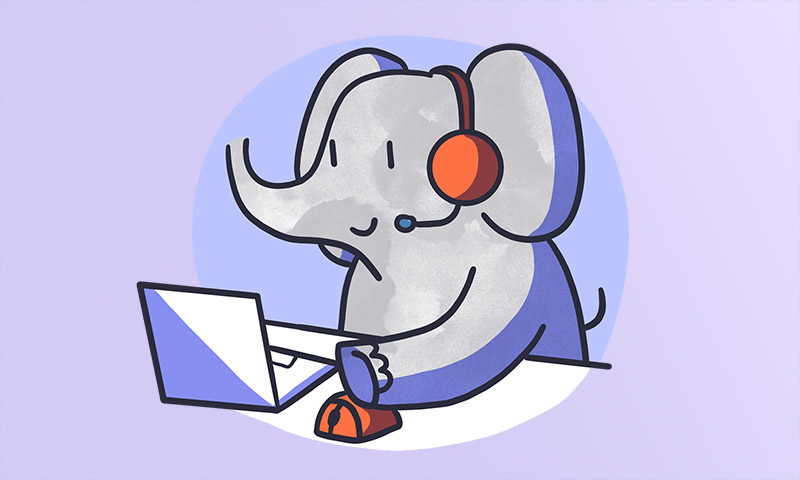 Talk to a real person
Have questions? Book a complimentary consultation with one of our Home Comfort Advisors to talk through your electrification goals.
At Elephant Energy, we excel at wrangling rebates and incentives to ensure you get the best value for your home electrification project. Beyond federal incentives like the Inflation Reduction Act, there are numerous state, local, and utility-provided incentives available.
These incentives can significantly reduce the cost of upgrading your home to energy-efficient technologies like heat pumps, induction stoves, heat pump water heaters, and home EV chargers. We specialize in identifying and maximizing these incentives, making your transition to a greener home not only easy, but also budget-friendly.
Get in touch to learn how we can help you leverage rebates and incentives to their fullest extent, ensuring you reduce your carbon footprint and save on energy expenses.