Induction Cooking
We're here to help you make the switch to induction cooking.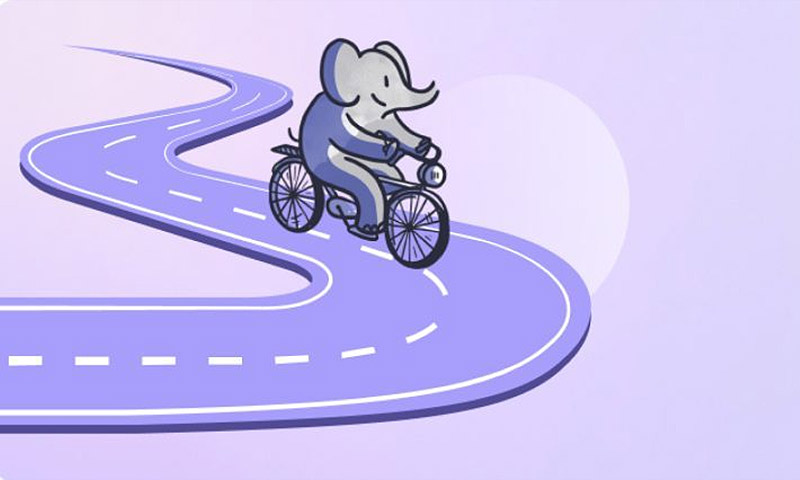 Get Your Electrification Roadmap
This five minute quiz generates a step-by-step electrification plan customized to your home in minutes. It's completely free (and dare we say, it's fun).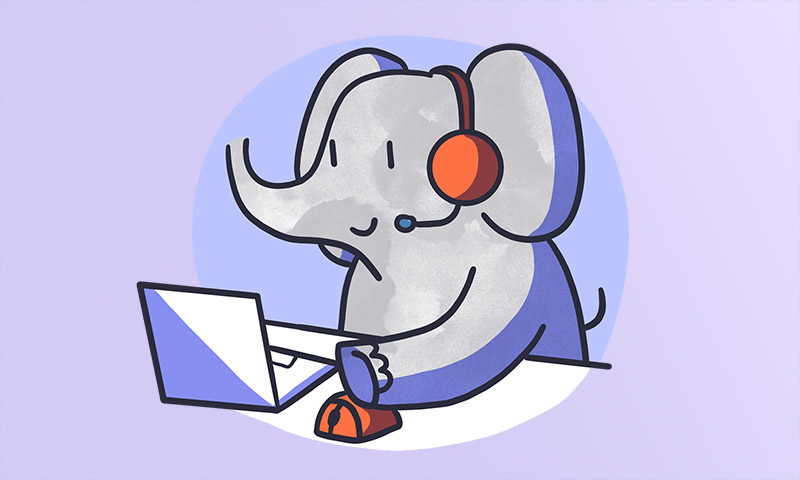 Talk to a real person
Have questions? Book a complimentary consultation with one of our Home Comfort Advisors to talk through your electrification goals.
Join the eco-friendly cooking revolution with Elephant Energy, your go-to source for induction stoves. Say goodbye to conventional gas or electric cooktops and embrace the energy-efficient and precise cooking technology of induction.
Our one-stop-shop approach ensures a seamless transition to these high-performing stoves, helping you reduce energy consumption and cook with precision. When you make the switch to induction, you not only enjoy faster cooking times but also minimize heat waste and save on energy costs.
Choose Elephant Energy to electrify your kitchen and enhance your culinary experience.