Energy Efficiency
Meet Elephant Energy - your energy efficiency partner.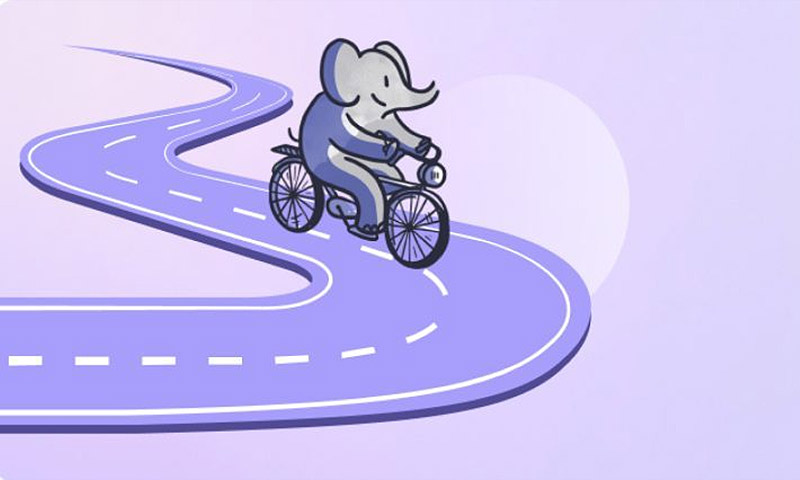 Get Your Electrification Roadmap
This five minute quiz generates a step-by-step electrification plan customized to your home in minutes. It's completely free (and dare we say, it's fun).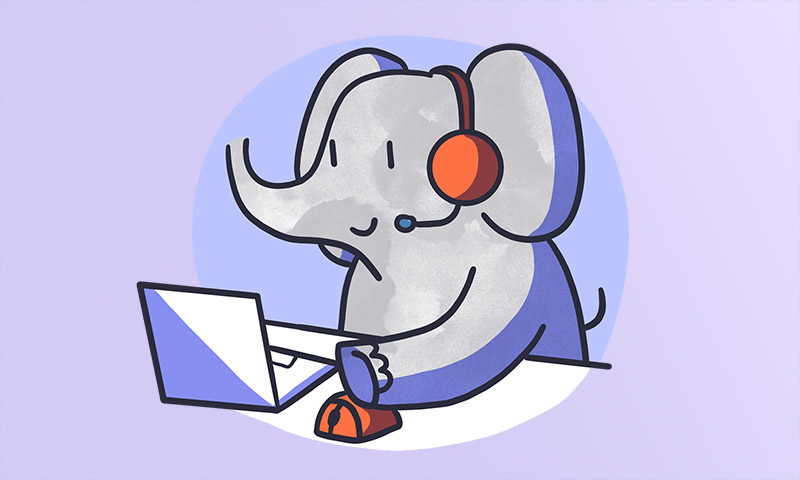 Talk to a real person
Have questions? Book a complimentary consultation with one of our Home Comfort Advisors to talk through your electrification goals.
Elephant Energy is your ultimate partner in achieving a climate-friendly home, offering a comprehensive solution for your energy efficiency needs. Our expertise in building science, coupled with cutting-edge system design technology, ensures that we seamlessly upgrade your home to embrace energy-efficient technologies like heat pumps, induction stoves, heat pump water heaters, and home EV chargers.
Start your journey by generating "Your Electrification Roadmap," a personalized plan that outlines the pathway to a more sustainable and comfortable home. We've successfully electrified numerous homes in cold climates, including Colorado and Massachusetts, and we're here to guide you confidently into the world of electric living.