Elephant Energy
Elephant Energy is here to help you upgrade to a climate-friendly home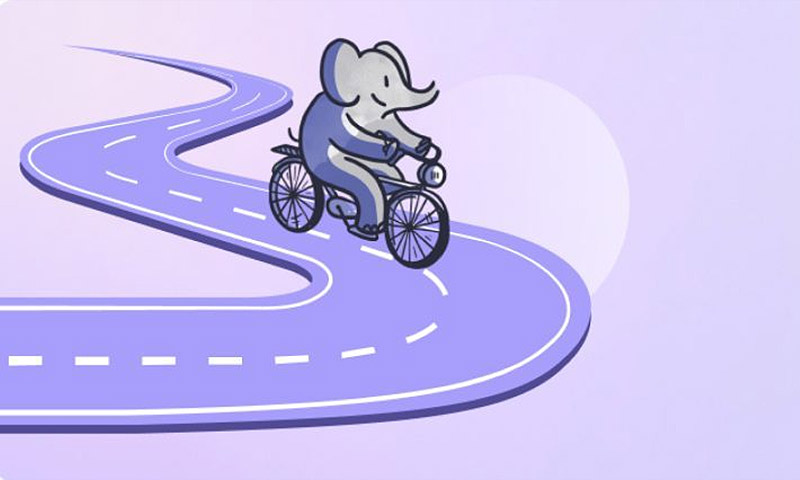 Get Your Electrification Roadmap
This five minute quiz generates a step-by-step electrification plan customized to your home in minutes. It's completely free (and dare we say, it's fun).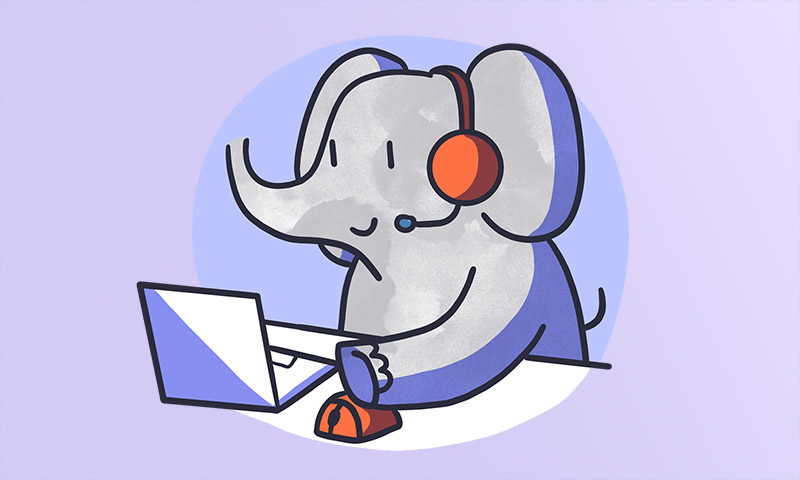 Talk to a real person
Have questions? Book a complimentary consultation with one of our Home Comfort Advisors to talk through your electrification goals.
Elephant Energy is your one-stop-shop on the journey to a climate-friendly home. We're with you every step of the way, combining meticulous project oversight with skilled installation partners, ensuring a seamless upgrade experience.
Begin your journey by generating "Your Electrification Roadmap," an easy-to-follow, digital plan tailored to your unique home and goals. This roadmap outlines the pathway to switch to heat pumps, induction stoves, heat pump water heaters, and home EV chargers – all at once, or over time.
With an approach deeply rooted in building science and the support of proprietary system design technology, Elephant Energy has successfully electrified hundreds of homes in cold climates, including Colorado and Massachusetts, with stellar results – ensuring that you can confidently transition to electric living.