HVAC
Modern HVAC is all-electric - don't miss out!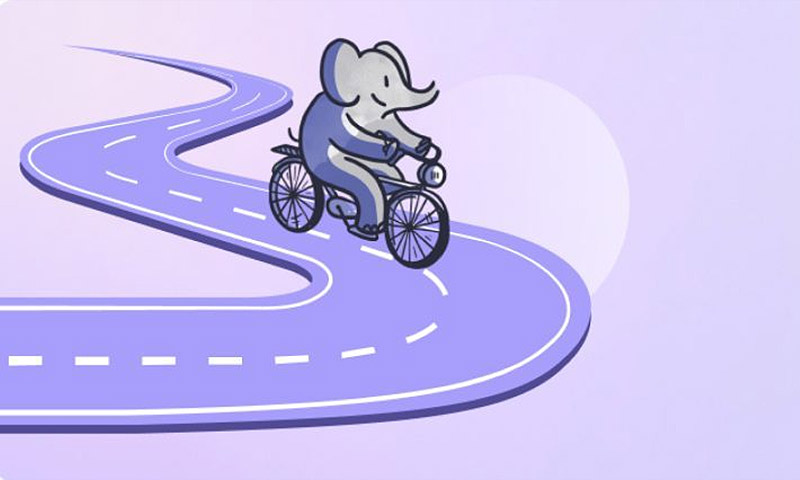 Get Your Electrification Roadmap
This five minute quiz generates a step-by-step electrification plan customized to your home in minutes. It's completely free (and dare we say, it's fun).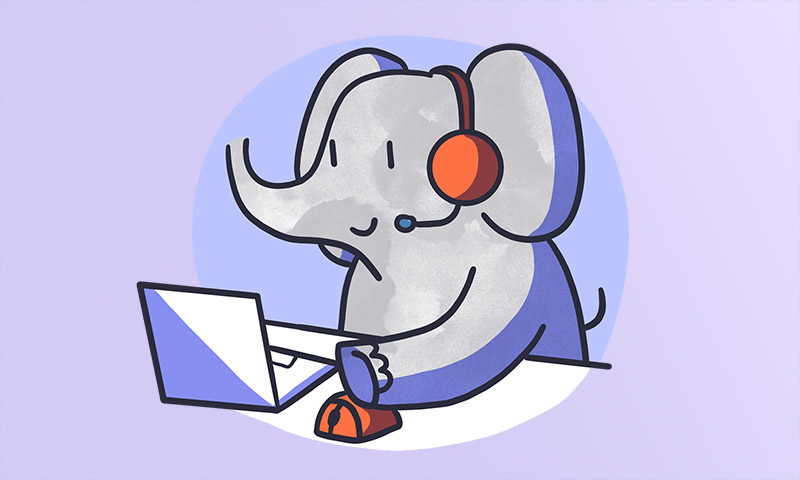 Talk to a real person
Have questions? Book a complimentary consultation with one of our Home Comfort Advisors to talk through your electrification goals.
Elevate your home comfort with Elephant Energy, your trusted partner in electrifying your HVAC (Heating, Ventilation, and Air Conditioning) experience. We specialize in electric air source heat pumps, including cold climate heat pumps, mini splits, and heat pump water heaters, which provide hyper-efficient heating and cooling.
Our one-stop-shop ensures a seamless transition to these efficient systems. By generating your electrification plan, we outline the path to switch to sustainable HVAC solutions. Air source heat pumps efficiently transfer heat between indoor and outdoor spaces, perfect for energy-conscious homeowners.
Elephant Energy is well-versed in securing rebates and incentives for your HVAC projects, leveraging federal incentives like the Inflation Reduction Act and local programs, so you can benefit from a more comfortable and sustainable home – within your budget.