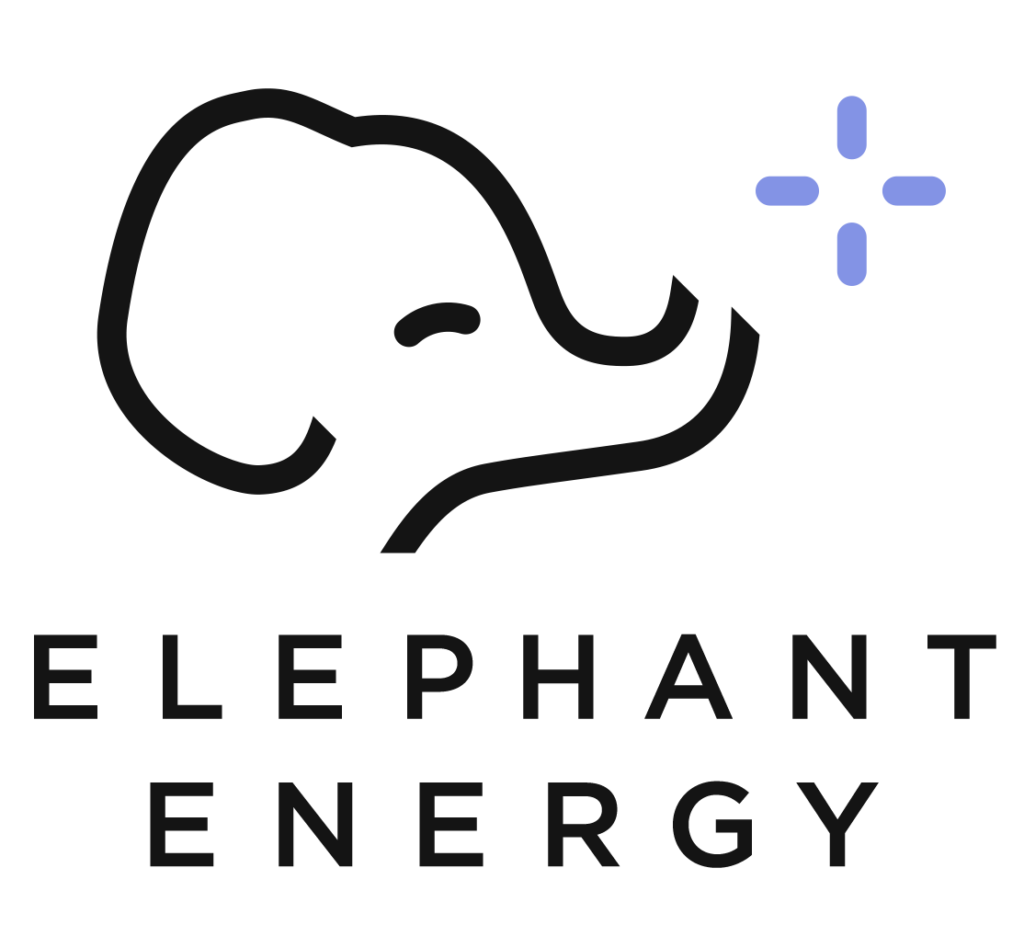 We make it easy to upgrade your home's appliances to all-electric so you can get your home off gas – all at once, or over time.
Fill out the quick form below, and we'll share our home electrification roadmap tool with you (it's completely free – we promise!)
Which upgrades are you interested in?
Select all that apply: