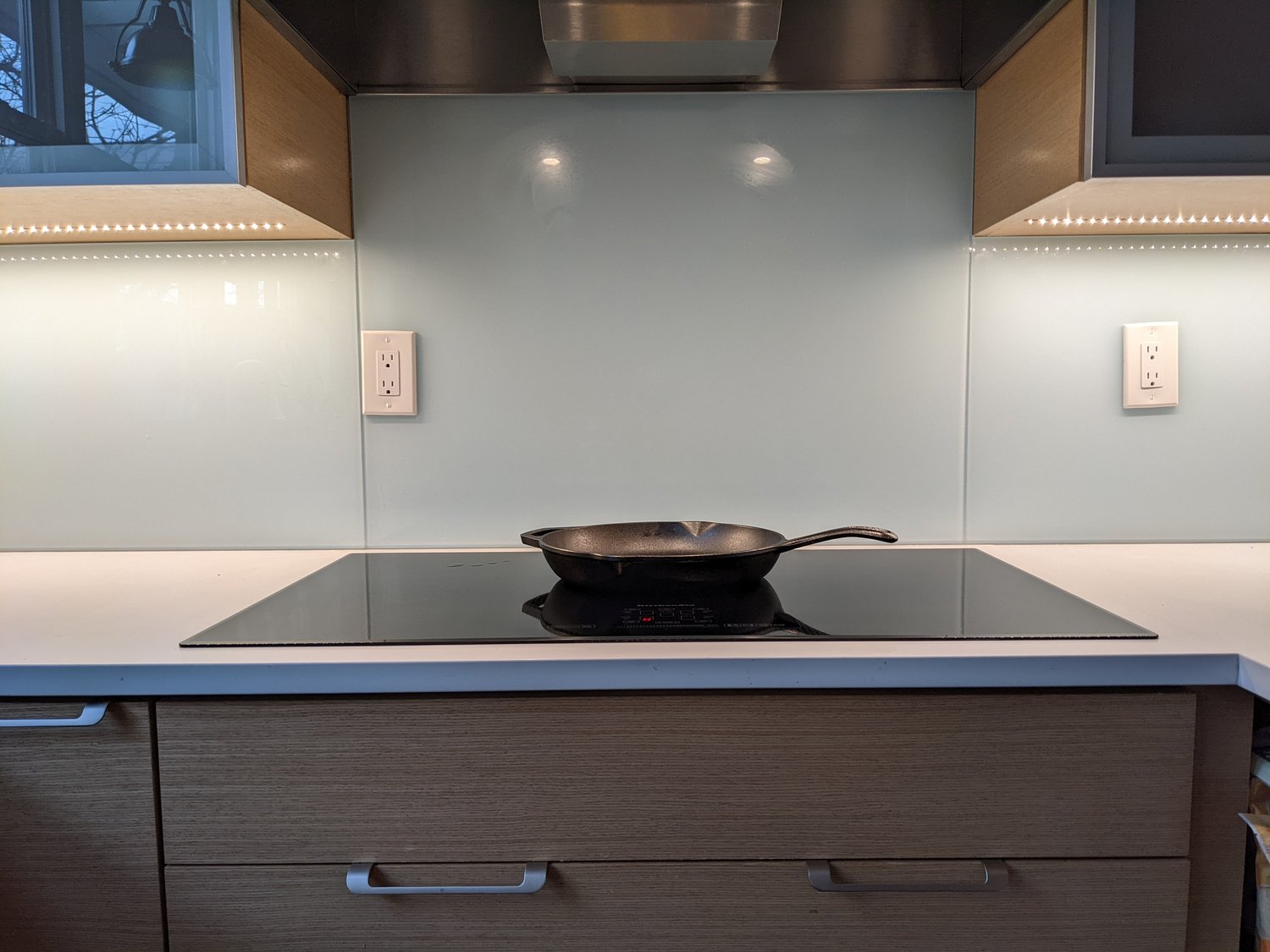 Induction – Junction, What's Your Function? Induction Stove Install
Following @curious_founder's awesome research on gas stoves, we've seen a significant increase in interest in induction stove and ranges. Fun install in mid January where we got to swap out a gas range for a new, ultra-efficient, modern induction range. #electrifyeverything
Removing a gas cooktop and replacing it with induction stove on the surface requires simply removing the old unit, dropping in the new one, and capping the gas line.
Behind the scenes though, it can require a lot more – especially to get the electrical wiring right!
Running electrical often means cutting into drywall. And then patching it up.
And, before you know it, now you're cooking with an induction stove! It's the most efficient, precise, and SAFE way to cook. Plus, cleaning is a breeze! Read more: http://switchison.org/cooking
If you are #InductionCurious, get in touch to see if this upgrade is the right fit for you and your home. Elephant Energy helps homeowners get energy-efficient upgrades to make your home cleaner and comfortable. We specialize in energy efficiency projects, heat pumps, mini-splits, induction ranges, and EV chargers.